Rochdale business Awards 2012 - Another Successful Event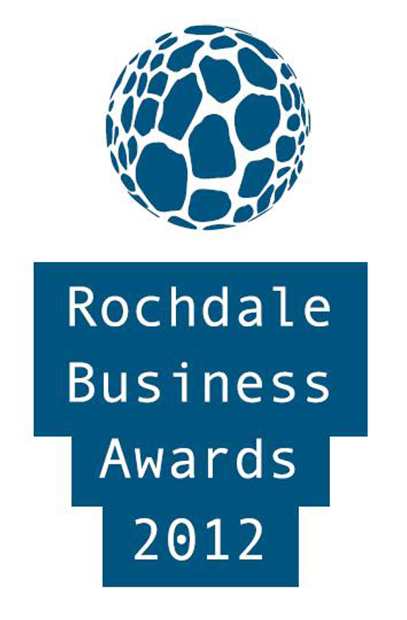 Rochdale Business Awards 2012 held at Rochdale Town Hall Friday November 2nd
MORE than 300 guests, in their finest tuxedos and dresses, filled the Great Hall in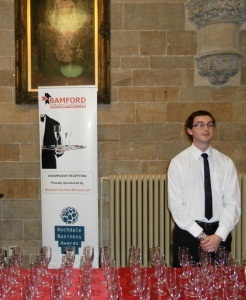 Rochdale Town Hall on Friday evening for the second Rochdale Business Awards.
There were a record number of entries and, thanks to the generosity of the sponsors - once again representing all aspects of the Rochdale business community - the evening was  a rip-roaring success. 
 Bamford sponsored the Champagne Reception and we had a prominant presence throughout the evening. We look forward to doing the same next year!
 The award winners:
Business Co-operation - Ladies Only
Business of the Year (turnover btw 1m-5m) -  Suprafilt
Business Man of the Year - Daniel Shackleton and Stephen Grindrod
Business of the Year (turnover under 1m) - Recruitment Solutions
Environmental Business - Casey Group
Business Woman of the Year - Rebecca Schofield
Apprentice Employer - Smart Electrical
Start up Business of the Year - Warburton Estates
Business of the Year (turnover over £5M) - The Casey Group
Click links for more details & pictures
Rochdale on Line - Business Awards 2012