2nd October 1989 !

That's the day when Bamford Contact Services first opened its doors for business; and from those humble beginnings, founder and managing director Steve Berry, together with operations director Daniel Calvert have driven and developed the business into the highly successful and respected local enterprise that exists today.
As we enter our last quarter of 2014 we are delighted that our sales this year are on course to exceed £5million! A cause for double celebrations !
So today we raise a glass and toast the team at Bamford and say a special thanks to our Customers and Candidates who have been essential for the success and on-going growth of our thriving business.
Click here to learn more about our journey...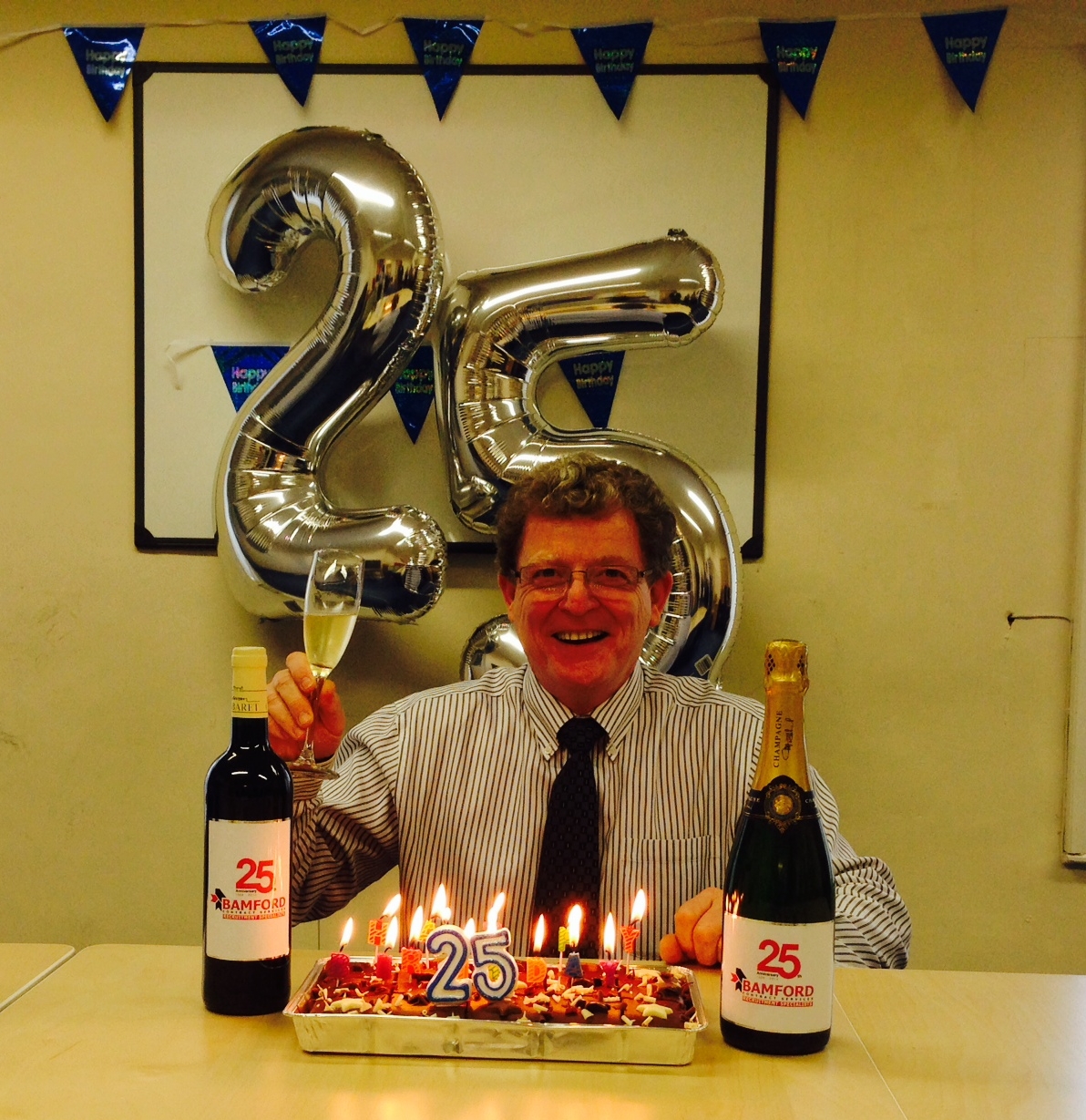 Cheers! & Happy Birthday to
Bamford Contract Services !
25 today!